the Band: Colin Steel, Metric, the Walkmen
the Date: Thursday September 23, 2004
the Venue: 9:30 Club (DC)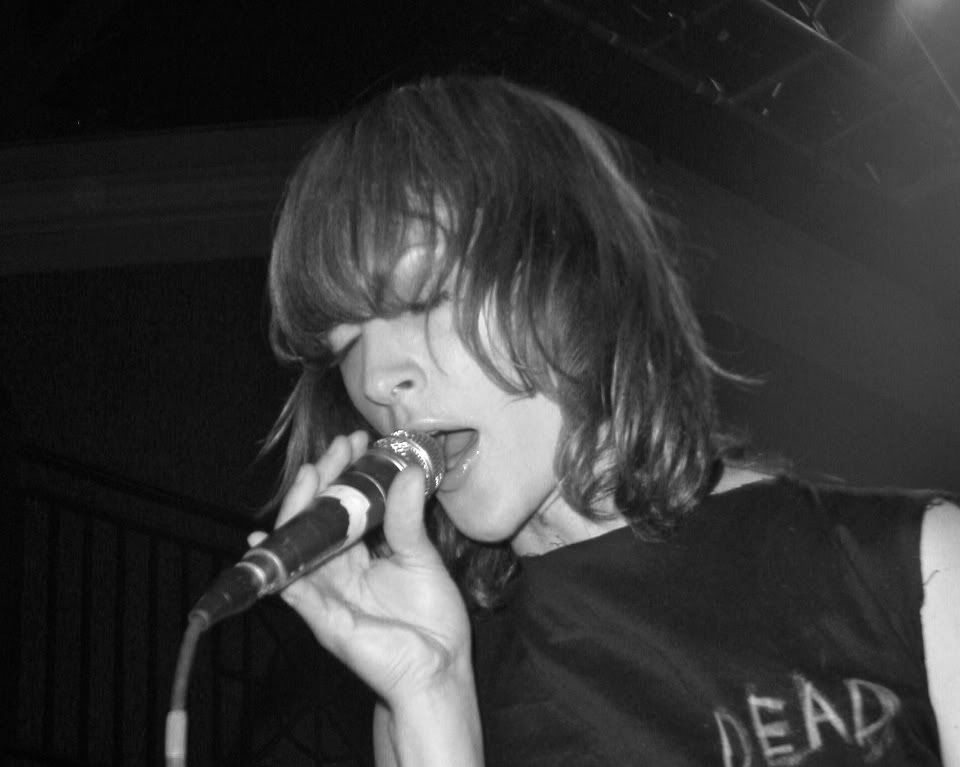 Totally missed Colin Steel. Oops.
Metric was next. They were great. Metric consists of Emily Haines (vocals), James Shaw (guitar), Josh Winstead (bass), and Joules Scott-Key (drums). Emily also sings in the band Broken Social Scene. I like them too. I totally developed a crush on Emily Haines!
The Walkmen were the headliners. The band, made up of Hamilton Leithauser (vocals/guitar),Walter Martin (organ/bass), Paul Maroon (guitar), Matt Barrick (drums), and Peter Bauer (orga/ bass), are DC boys who've been making music together since childhood.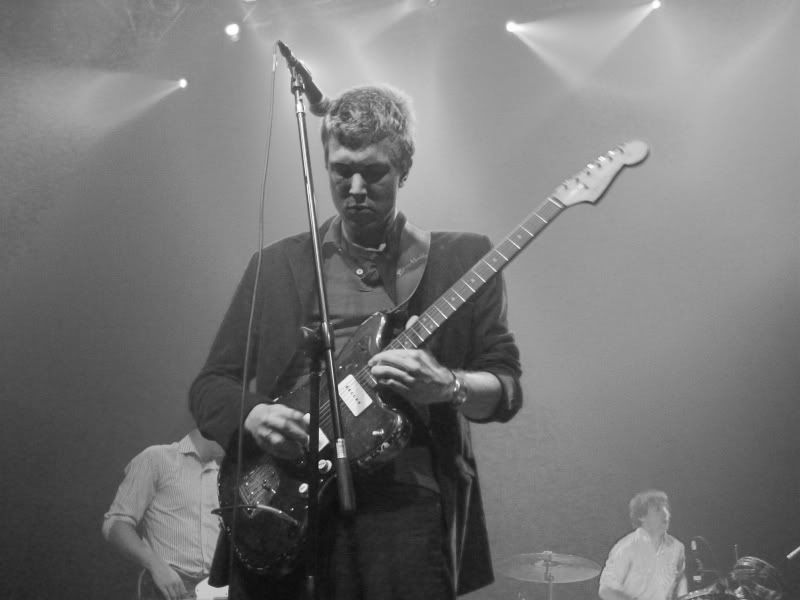 Even though I just saw them last August and then again this past February, I was really looking forward to seeing these guys and this show did not disappoint. They played some tunes from their first album including Blizzard of '96, Wake Up, and We've Been Had (from the Saturn commercial - still love the song though) and they played songs from the new album too like What's In It for Me?, The Rat, and Thinking of a Dream I Had which pulsated throughout the venue and vibrated through the hearts of everyone within earshot of the band. Hamilton and the boys slowed things down a bit with Hang on Siobhan before ending the night with the amazing Little House of Savages, once again causing extreme sonic absorption. It was an amazing, amazing show!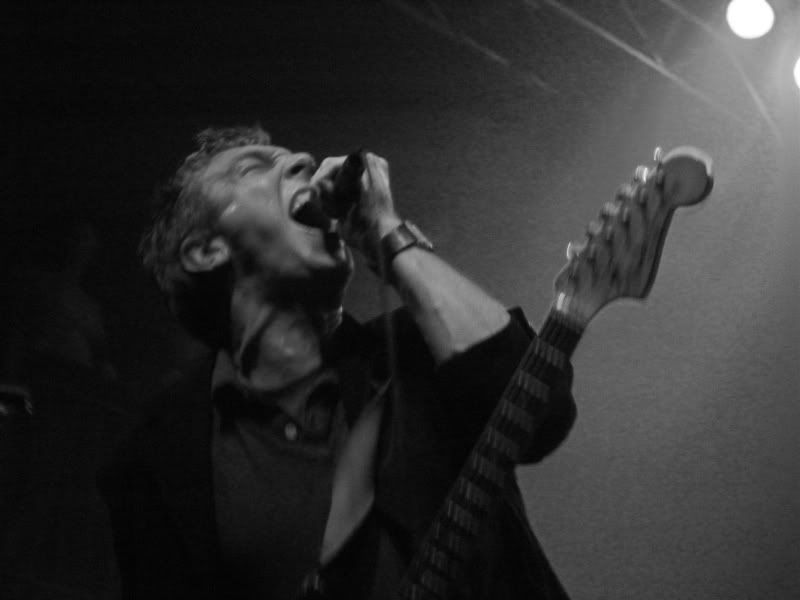 Cause you can run and have your fun
But don't come around when she get's home …