the Band: the Features, Kings of Leon
the Date: Saturday September 24, 2005
the Venue: Sonar (Baltimore, MD)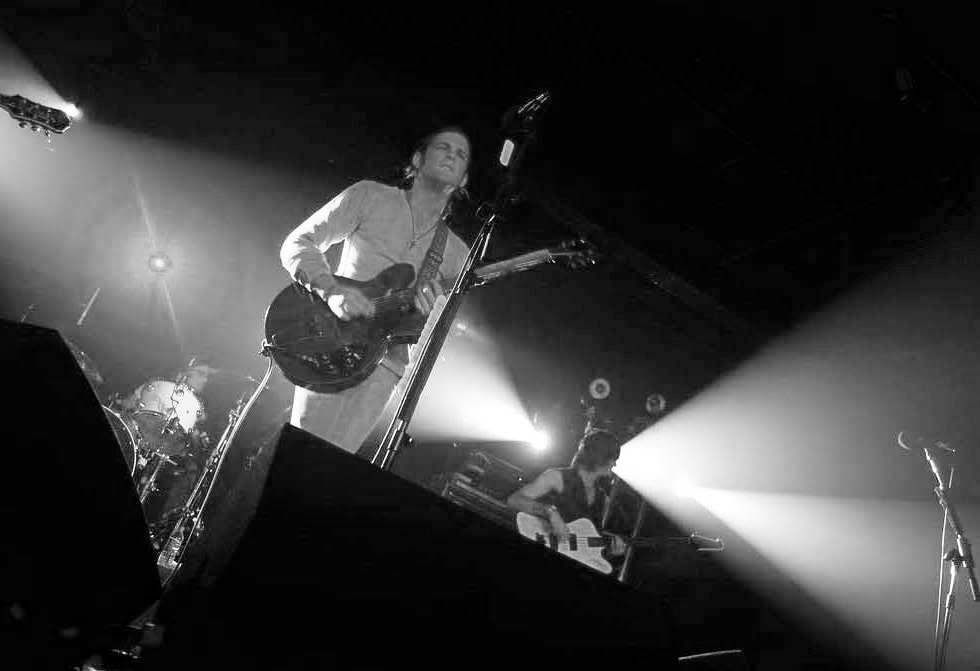 This was the first night of what would be one of the best weeks of Rock n' Roll I would ever experience. One of my best friends, Joe, just flew into town. I picked him up at the airport, dropped his stuff off at my apartment, and then headed straight to Baltimore to catch the Kings of Leon at a small club called Sonar.
The Kings of Leon are a Tennessee band made up of three brothers, Caleb, Jared, and Nathan Followill, and a cousin, Matthew Followill.
I saw this band just about a month ago at the 9:30 Club and they were awesome. I was really amped up to see them in a smaller environment like Sonar. It had been advertised as the "Sin City Tour," and was sponsored by Camel Cigarettes. The club was full of scantily clad exotic dancers and some pseudo-casino decorations. The opening act was the Features, another Tennessee band. They were pretty good. Between acts, the go-go dancers took the stage, sauntering around in saloon-reminiscent lingerie … guess we needed to be reminded about the sin.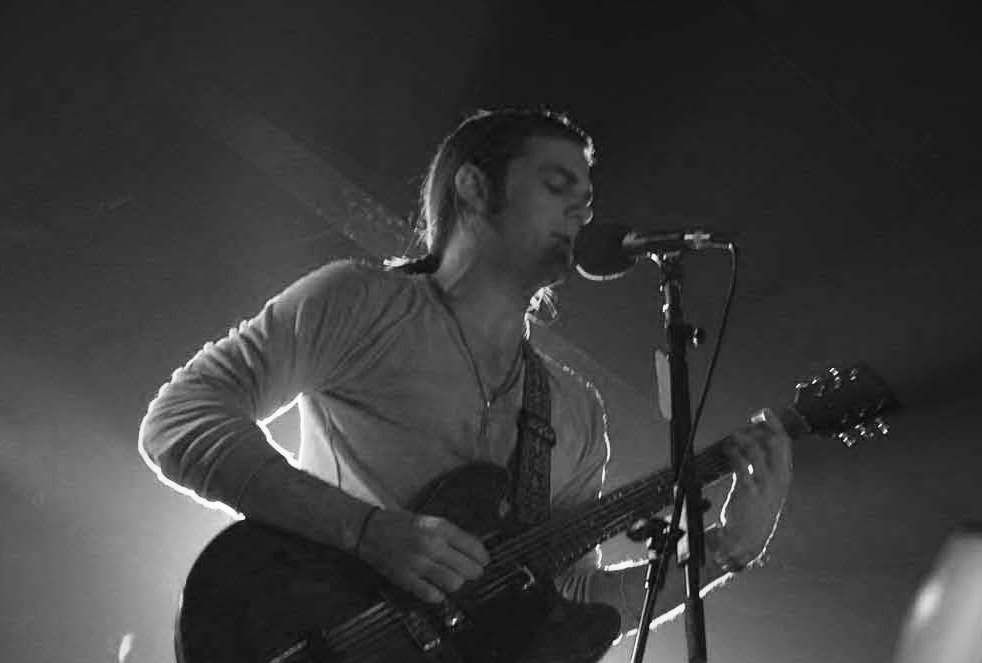 Once the Kings of Leon took the stage, they raced from song to song covering both their first and second albums, Youth and Young Manhood
, and Aha Shake Heartbreak
. These Tennessee boys had the entire crowd dancing, clapping, and singing along. It was a ferocious set! Though I'm not a big fan of Camel Cigarettes, they can bring their Sin City Tour to my neighborhood any time they want.
Full setlist (not from this show, but from a show around this time … sorry, best I can do): Molly's Chambers / Taper Jean Girl / Pistol of Fire / Wasted Time / Razz / The Bucket / Soft / Milk / Four Kicks / Velvet Snow / King of the Rodeo / California Waiting / Spiral Staircase / Head to Toe / Slow Night, So Long / Trani
Always remember the pact that we made
Too young to die but old is the grave ...